High Quality Best Ergonomic Home Office Cathedra Cum Headrest
Product Detail
Product Tags
1.Ergonomicum officium Cathedra: Hoc ergonomic officium cathedrae adhibet ergonomica quae mimorum curvam spinae humanae et retrogradum S informibus sustinere potest spinam dorsi & capitis cervicis.Apta ergonomica sella tibi sanam operationem sedentem praebebit et lassitudinem levat. Dolorem retro non patieris dum diu sedes.
2.Breathable Backrest with Ergonomic Design: Factus summus qualitas et reticulum pelliceum, sella exsecutiva melius destinatur evacuatione ad dorsum sudoris tui liberorum custodiendum.
3.Comfortable sedes alta densitatis spumae effingitur: Sedes ergonomica sedes designatur ad coxae figuram apta, quae aequaliter corpus tuum sustinet.Princeps autem densitatis effictus est spuma valde commodus et non facile deformatus per longum tempus sedentem.
4. Cathedra officiorum multi-muneris: Haec sella computatoria varias ergonomicas moderationis functiones habet: posterior posterior adaptari potest ab 102° ad 135°;Caput capitis sursum et deorsum componi potest;Firmamentum lumborum etiam sursum et deorsum componi potest.Perfecte sustentat tuam lumborum, spinam cervicalem, et arma ad relaxationem maximam et aptandum ad usus tuos cotidianos.
5. Quality Guaranteed and Securus Conventus: Gas levant certificatum per BIFMA, basis factae nylon fortissimae et 60mm PU castores tacet, optima domus officii sella sella durabilis et certa est, max onus capacitatis usque ad 300lb.
6. Latissime applicabile: Sella scrinia nostra multis occasionibus apti sunt, ut officia, conclavia, conclavia, domus, etc., operando ac studio magis commodas.Princeps qualitatem & stabilitatem officii ergonomic cathedrae certe mireris.Sentit quasi sedes currus novum, sino te ad gradum laxare.Hoc pretio, omne denarium in nostro 'High Quality Best Ergonomic Home Office Cathedra Cum Headrest' tanti est.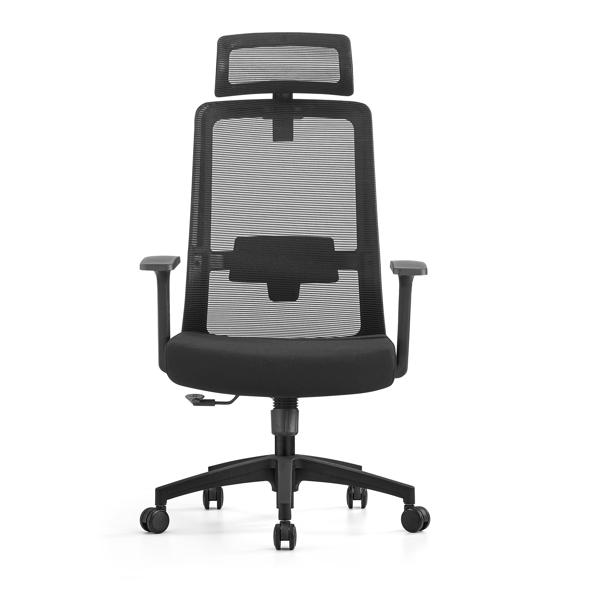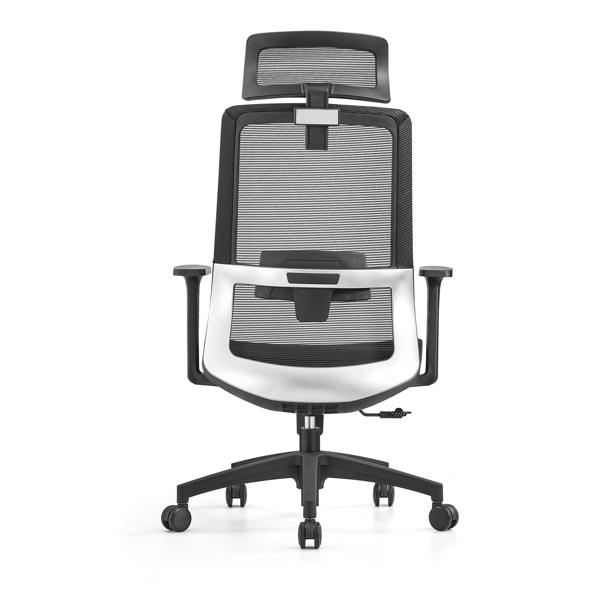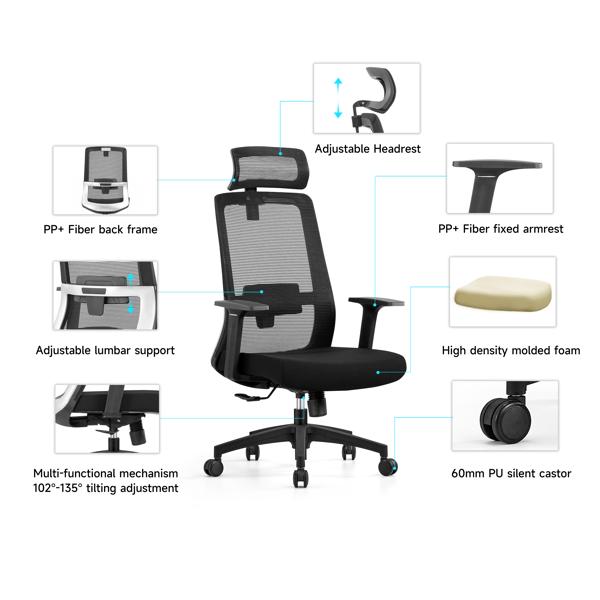 1. Locati in Jiujiang, Foshan, HERO MUNERE APPARATUS est fabrica professionalis et exportator officii sellarum & cathedrarum ludorum.
2.Factory area:10000 sqm;operarii CL;720 x 40HQ anno.
3.Our pretium competitive sunt valde.Ad quaedam plastica accessiones formas aperimus et quantum possumus sumptus minuimus.
4.Low MOQ pro nostra norma producta.
5. Productionem stricte disponimus secundum traditionis tempus, quod a clientibus requirit, et bona in tempore navis.
6. Professional QC turmam habemus ad inspicienda materia rudis, semi-productum et operis perfecti, ut bonam qualitatem unicuique ordini studeat.
7.Warranty pro nostro vexillo producto: 3 annis.
8. Servitium nostrum: responsio citius, sodales intra unam horam responde.Omnes venditiones electronicae per telephonum mobile vel laptop post laborem-off reprehendo.
---
---